OPEN Houses - Click Here
Magnificent Opportunity on Chapin Lake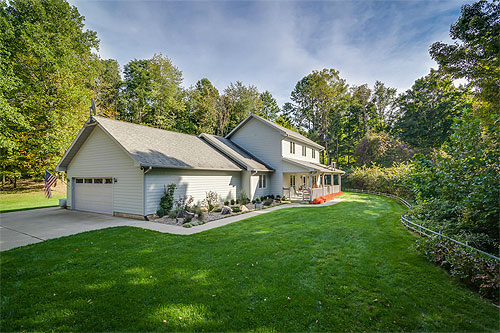 Click
here
to learn more.
---
Click links below!
Remembering the late Jackie Walorski Swihart : Video by her husband , Dean Swihart
See Video: "Food 4 Kids Backpack Program" (features a teacher) !
Can Free Breakfast Improve Learning?
Ted Talk: What's Wrong with School Lunches
End of Free Lunch Program
White House Conference on Hunger, Nutrition, and Health
Celebrate Sustainability Week with Babcock Ranch Community
Dark Sky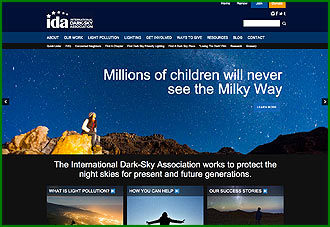 Click for Light Pollution Information
Light Exhibit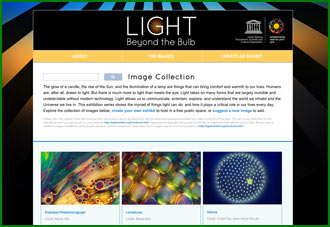 CLICK for IMAGES (Light Beyond the Bulb).
"Happy Summer Experiences"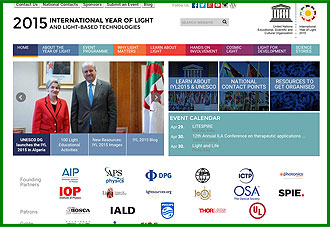 Click Image Above for IYL 2015
Click link to view healthy advice
from our Surgeon General
www.CreatingAHealthyEnvironment.com
Why does walkability matter?
Click Mark Fenton's walk
audit on Outdoor Elements
Click Mark Fenton's walk
with GREENTOWN attendees

---
Click image below to learn more.

Greentown Program Schedule
---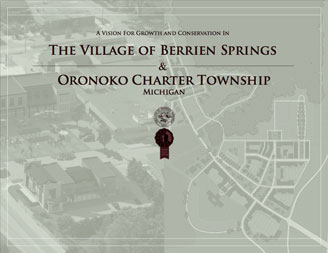 ---
---
MAY IS WETLAND AWARENESS MONTH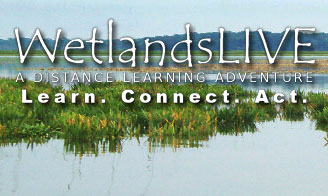 ---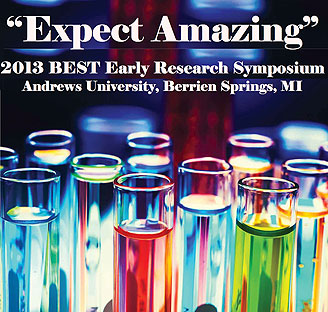 "EXPECT AMAZING: 2013 BEST EARLY RESEARCH SYMPOSIUM"
featuring Berrien County Science Students.
(See pages 12-14 & 17-19)
---
Earth Day 2013
Young Scientists and Innovators Amaze
President Obama at the White House Science Fair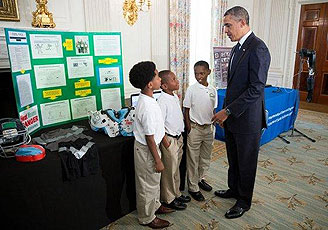 Click Here: President Obama Congratulates Students
at the 2013 White House Science Fair
Click Here: Interviews with students
2012 White House Science Fair
---

Save the Frogs



Three Rivers Activity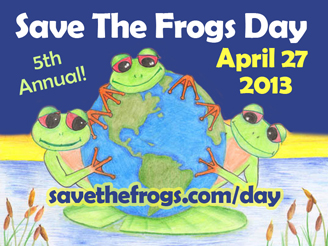 Click (Video) FROGS: The Thin Green Line

---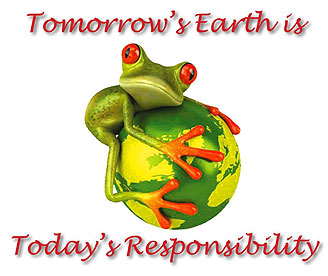 ---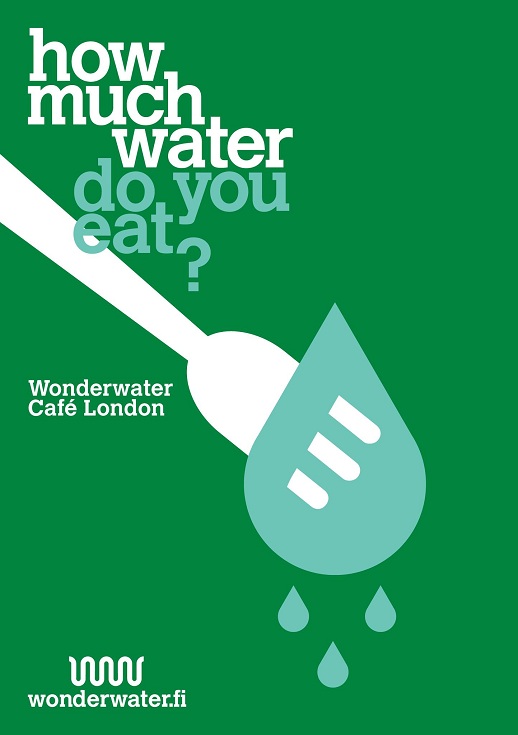 Must See! Video: Jane Withers, designer
of Wonderwater Cafe.




---


Timely Topics


How to Effectively Appeal Your Property Assessment
How to Read Your Assessment Notice
Video: Property Tax and Inflation Information
Tax-take down for much of county
2012 Consumer Price Index (CPI=2.4%)
---
Places to Enjoy Nature

Sarett Nature Center

Fernwood

Berrien County Parks

Great Soutwestern Michigan Parks
---
FEATURED HOME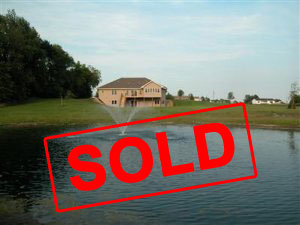 We have others, click here!
---

"Better Homes" for "Better Living"
Dixie demonstrating the importance of GOOD AIR QUALITY in "Your Next Nest."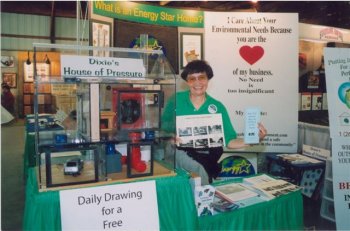 Dixie is a committed supporter of the Energy and Environmental Builders since 1986. She is offering the following services to her buyers.

NEW HOME BUYERS:

Free Seminars and videos of "Your New Home" during construction.

EXISTING HOME BUYERS:

Free weatherization seminars during the fall and winter.


"We shape our buildings: thereafter they shape us . . ."
&nbsp&nbsp&nbsp&nbsp&nbsp&nbsp&nbsp&nbsp&nbsp&nbsp&nbsp&nbsp&nbsp&nbsp&nbsp&nbsp Winston Churchill


---
BECAUSE YOU ARE THE HEART OF MY REAL ESTATE SERVICE:
My Objective:

I will try to find the very best home available for you by listening to your needs for a community and for a healthy, well-designed home within your budget.

I work with buyers and sellers in Southwest Michigan, in towns such as Berrien Springs, Buchanan, Niles, and St. Joseph.

To reach this objective: I have researched the very best home and community building techniques by attending and supporting seminars through:
• Energy and Environmental Builders
• American Lung Association
• Affordable Comfort
• Andrews University Architecture Lectures
• Michigan Zoning and Planning
• Michigan Sustainable Communities
• Southwestern Michigan Board of Realtors
• Education Achievement Awards 1996-2005
• Environment for Living Award 2006
• Education Achievement Awards 2007, 2008, 2009, 2010, 2011, 2012
• Rotarian of the Year Award 2013 - 2014

My Passion:
I have been sharing my passion for a healthy environment by contributing "Creating a Healthy Environment" in our local newspaper JOURNAL ERA.

Your environmental needs are important to me!
---